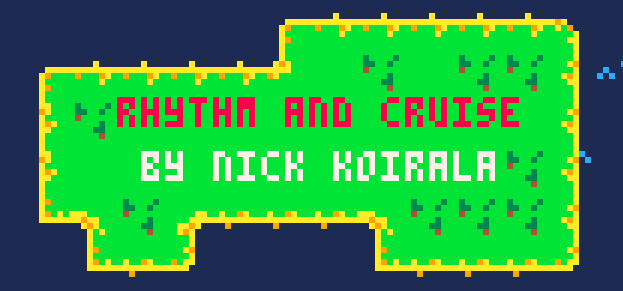 Rhythm and Cruise
Cruise the lagoon collecting gems. You boat is powered by the beat so make sure to groove to move.
Your left hand steers the boat while your right hand keeps the rhythm. The more accurate your timing the faster your boat will move.
More fun than patting your head and rubbing your tummy at the same time!
Made for Ludum Dare 41 - Two incompatible genres. This version is straight from the Jam.
Download
Click download now to get access to the following files: